Family Vision provides a biblical approach to giving your child Christian values.
Family Vision gives you the framework to answer these critical family questions:
Family Vision Principles
What are the methods of a biblical approach to parenting?
What does God expect of me as a parent?
What is the biblical responsibility of children?
Decision-Making
How do you make biblical decisions as a parent?
How do your values inform those decisions?
How do you equip a child to make their own decisions?
The Uniqueness of Every Family
How has God uniquely designed my family?
How do I discover the purpose of my family?
How do I share that purpose with my children?
What is my family's theme?
Cultural Approaches
How can parenting methods produce short-term results and long-term consequences?
Why does our culture not produce Christian values?
How do you develop a deep relationship with your child while not becoming their friend?
How do I determine who I should trust as a Christian parent?
Family Vision teaches Parents:
How to write a family vision statement.

How to raise a family with Christian values that uniquely reflect your family.

How to follow the biblical pattern for raising children.

How to get to their child's heart.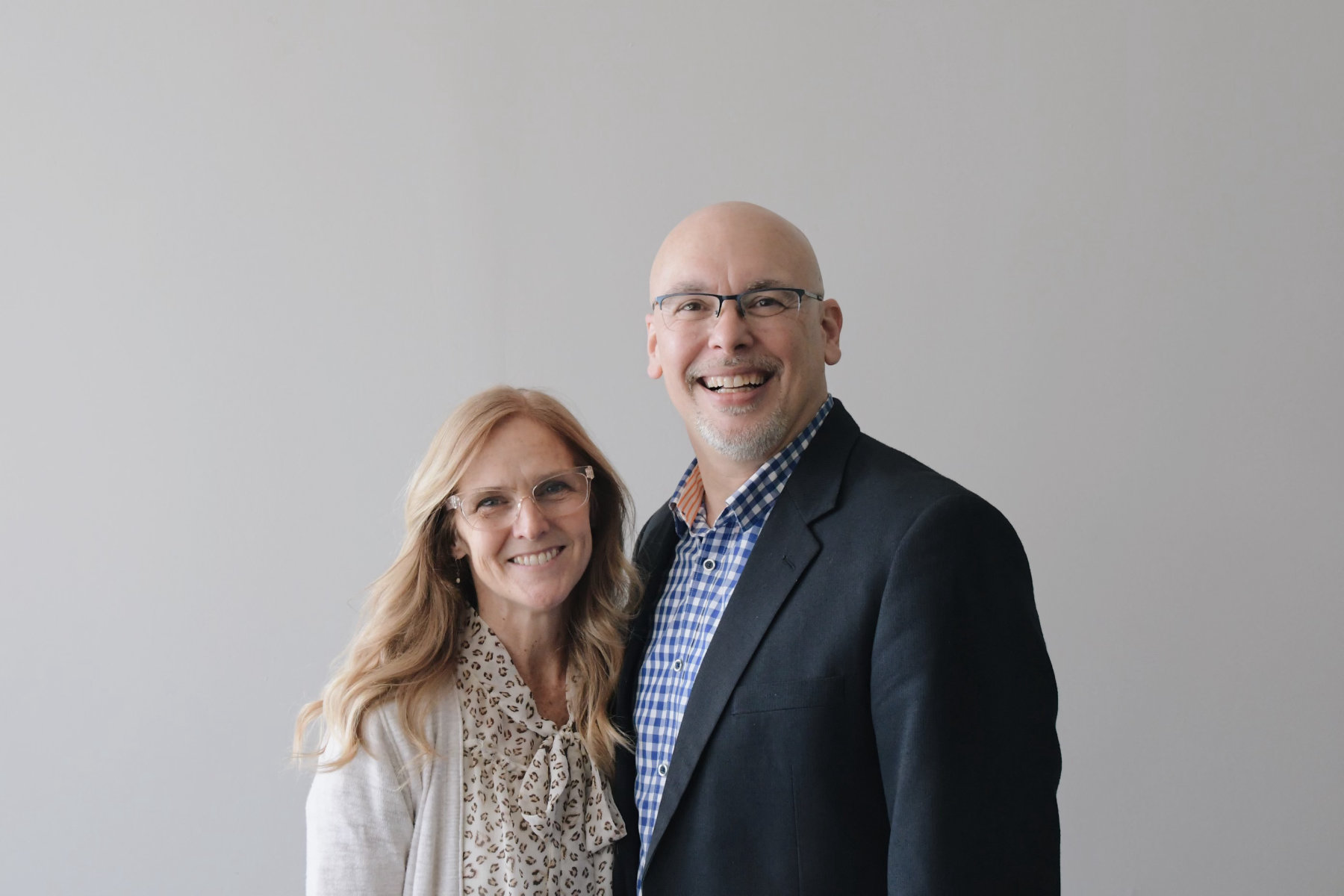 Dwayne Terry has been a pastor for 32 years. He lives in Powder Springs, GA, with his wife, Angie.
They have been married for 32 years and have 2 adult boys, Luke and Joshua, who are both married. They continue to pastor the church he planted, Westgate Church.
Pastor Dwayne defines himself as a husband and a father. He's a father to his kids and to his church. He is passionate about the home and family.
Family Vision is an approach to parenting that helps Christians think biblically about how they raise their kids.
No matter what age your children are, Family Vision can help you achieve your goals for your home and for your family.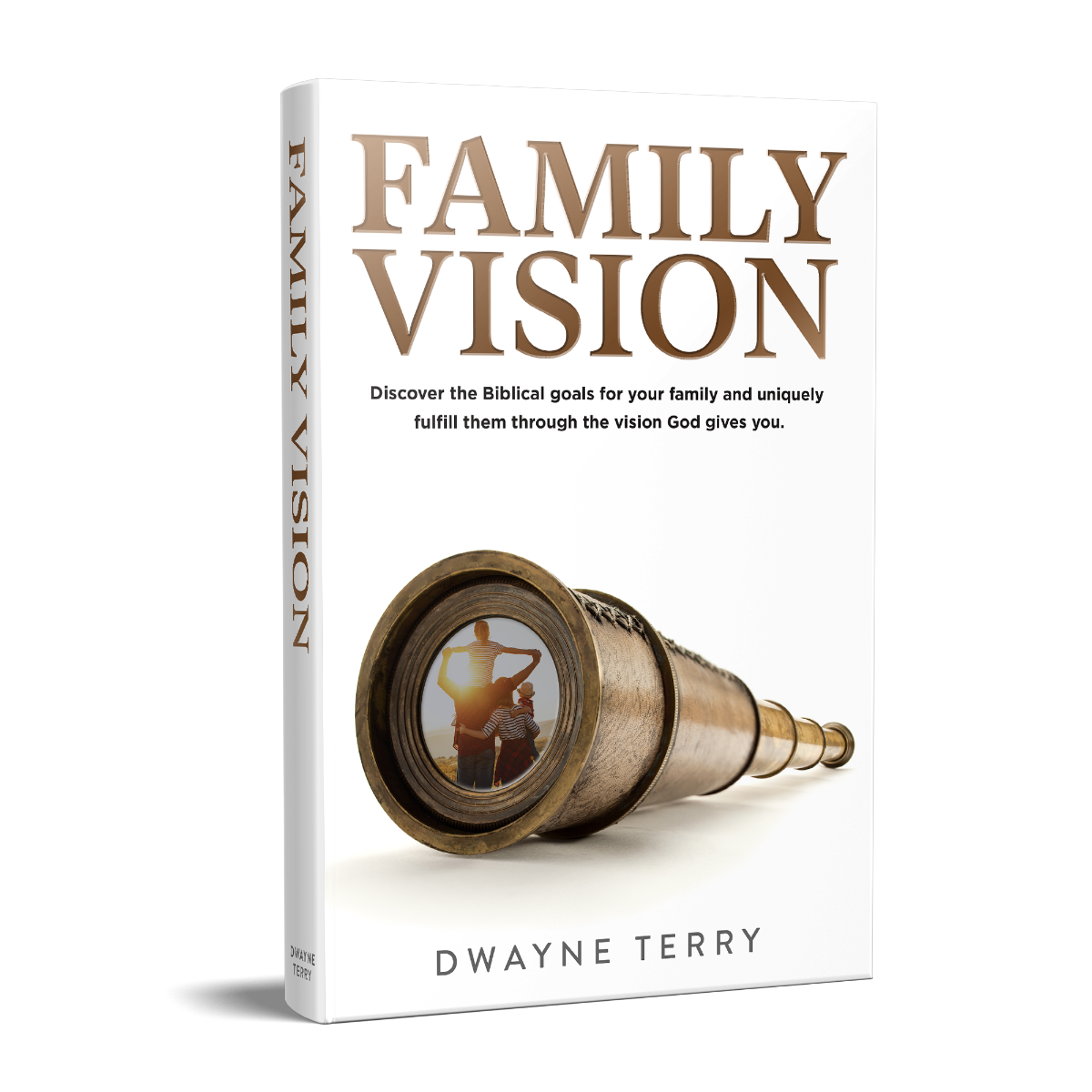 We help parents raise Christ-followers.
You want to be the best parent you can be. And as Christians, we want our children to have Christian values.
We want to support you if you are just starting out as a parent, or if you've been a parent for many years.
I want to encourage you today: God gave your children to you on purpose… with purpose… you have a unique vision for your family.
We want to help you discover and live that vision. You can parent by faith in God. We want to help guide that.