Order the Family Vision Series Today!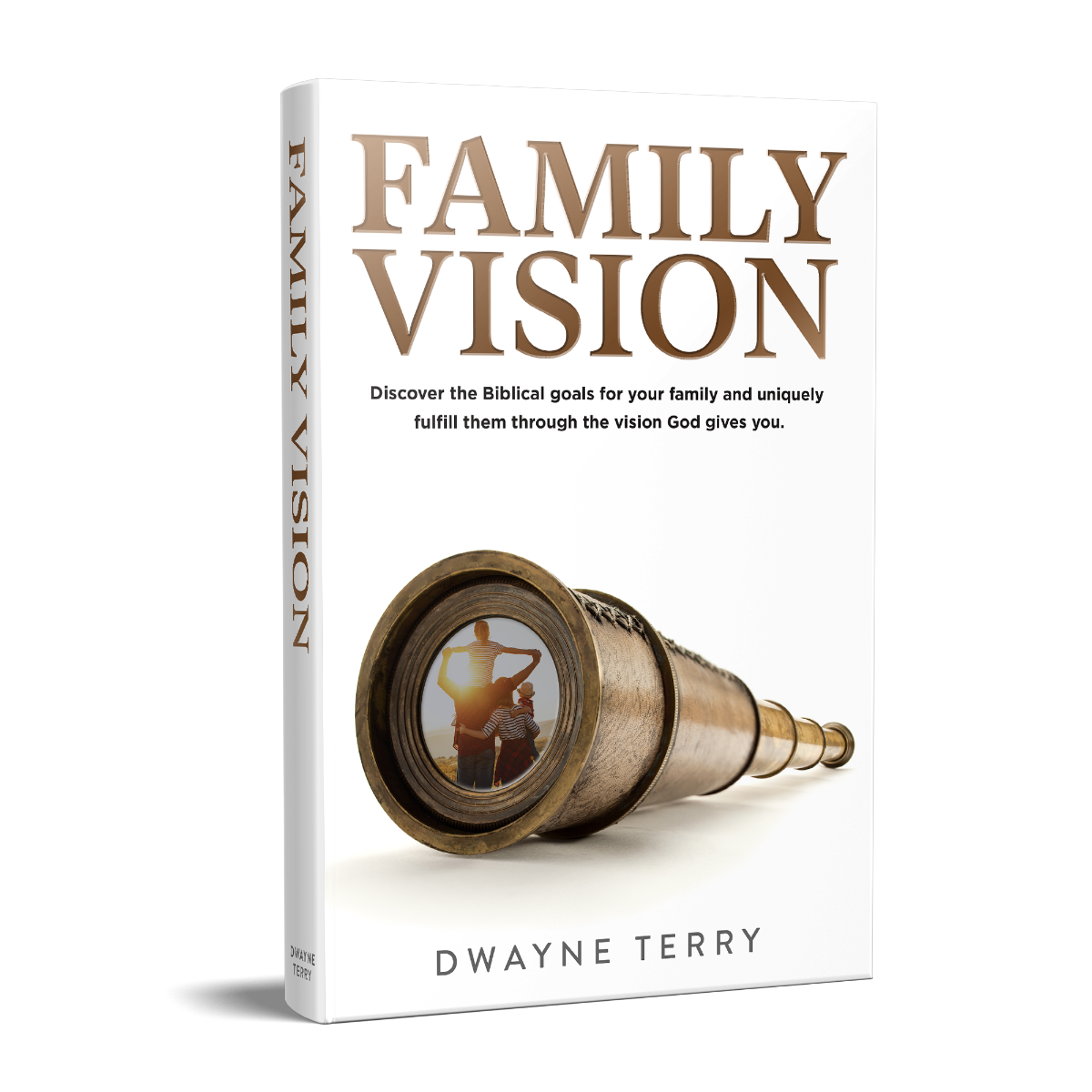 Family Vision is an approach to parenting that helps Christians think biblically about how they raise their kids.
No matter what age your children are, Family Vision can help you achieve your goals for your home and for your family.
Parent's will Learn:
How to write a family vision statement.
How to raise a family with Christian values that uniquely reflect your family.
How to follow the biblical pattern for raising children.
How to get to their child's heart.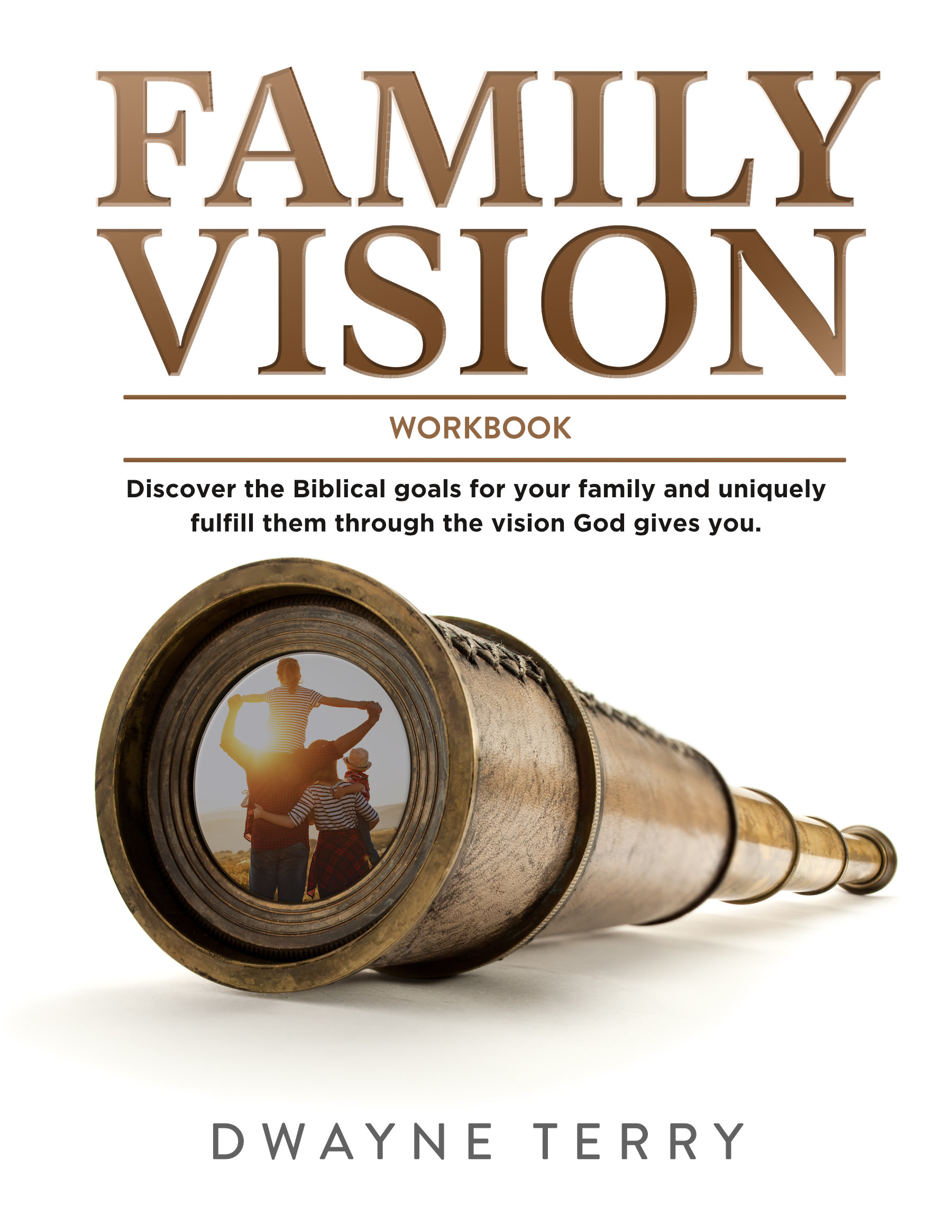 The workbook allows you to work through the material as a family. It helps a family apply the principles you learn in each chapter to your unique situation.
The workbook also serves as an excellent tool for small groups. If you want to learn how to have a family vision with and apply biblical methods to your home, this workbook is for you.
The Family Vision Workbook includes material not included in the book, practical ways to evaluate how your current parenting compares to what you want your parenting to be.
It includes Bible verses to memorize, prayers you can pray, and planning material for your vision and your goals for each child.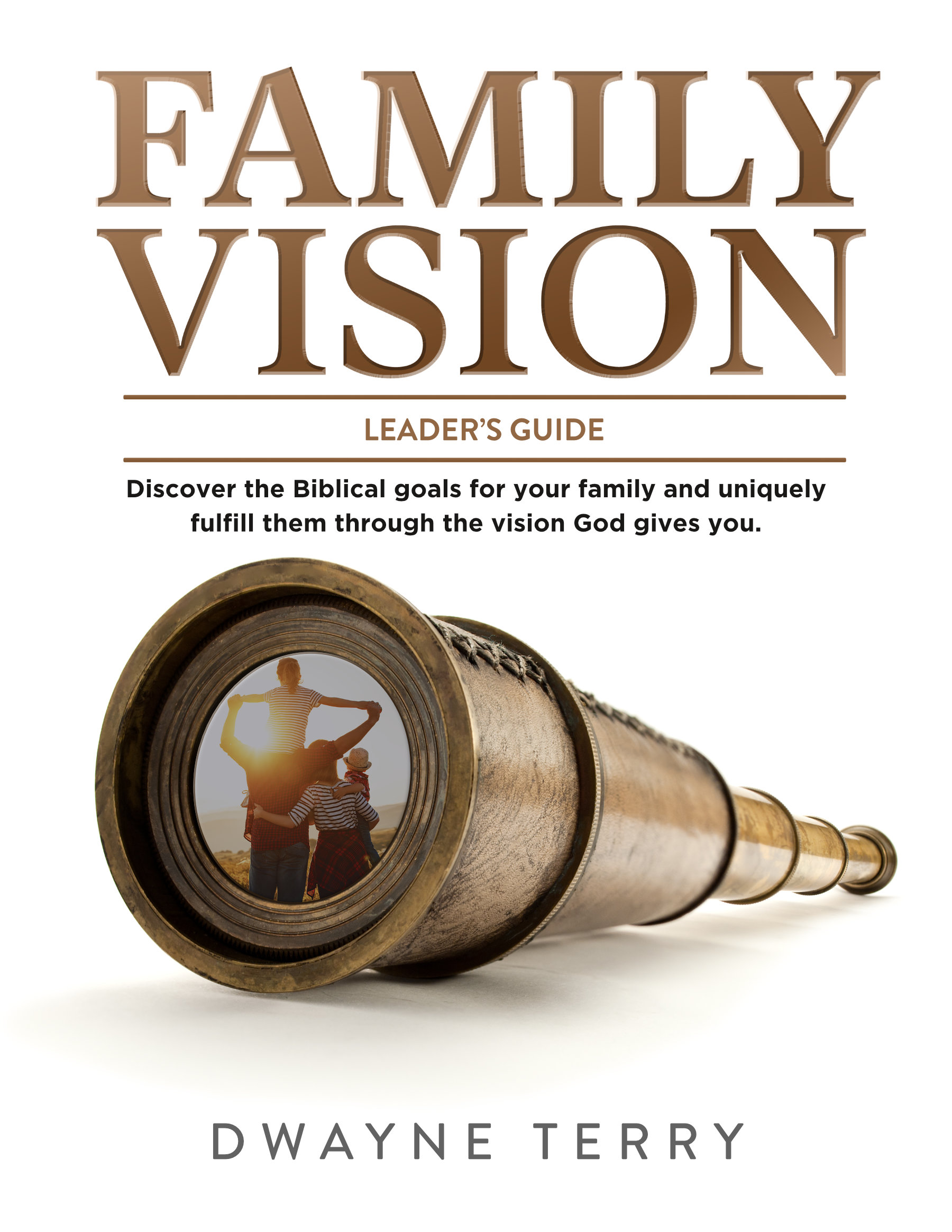 The Leader's Guide is designed for small group discussion.
It's to help prepare the leader for questions they may receive and helps navigate the group discussions.
The answers for the workbook questions are included.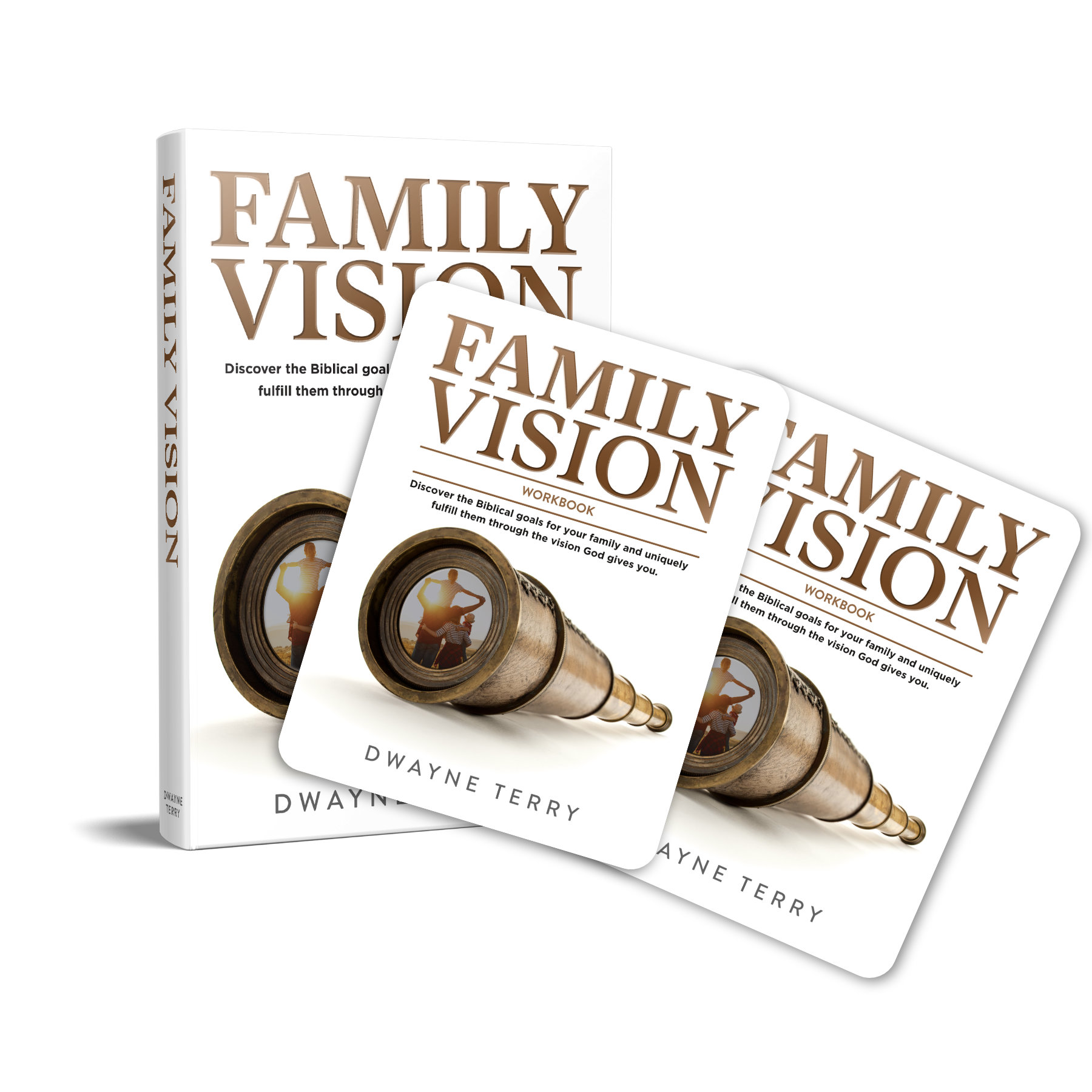 About the Couple's Package
The Couple's Package is designed for couples that desire to go through Family Vision together.
The Couple's Package includes the Family Vision Book and two Family Vision Workbooks!
Begin your family's journey with the Couple's Package today!